National Institute for Materials Advancement
Serving the needs of commercial polymers and plastics science today while molding the talent that will define its success in tomorrow's circular economy.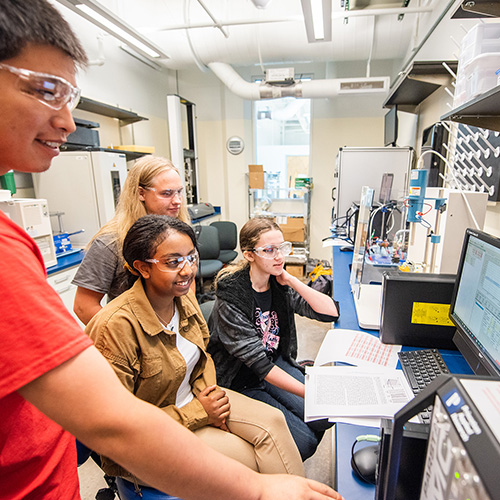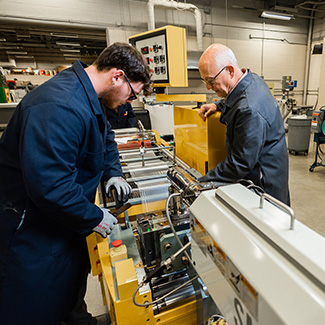 Make a Material Difference in the World
Through a unique synthesis of academic excellence, industry expertise, and focused effort, NIMA offers researchers, students, and companies the chance to collaborate and succeed in reimagining and reshaping what's achievable in the world of materials science.


Meet our team and see how we train a materials science technology-based workforce while supporting innovators through collaborative research, testing, and more.
Our state-of-the-art research and testing capabilities can benefit efforts in a wide range of industries, including aerospace, home furnishings, agriculture, and more.
We offer one-of-a-kind academic and professional opportunities for students at Pittsburg State University studying materials science, plastics engineering technology, or polymer chemistry.
Let's create the Future Together
Reach out to request a proposal or to learn more about how our world-class R&D can benefit you.