The mission of NIMA is to catalyze manufacturing growth throughout the region by leveraging existing core competencies of materials science and materials processing at PSU to build a diversified technology-based economy across the four-state region.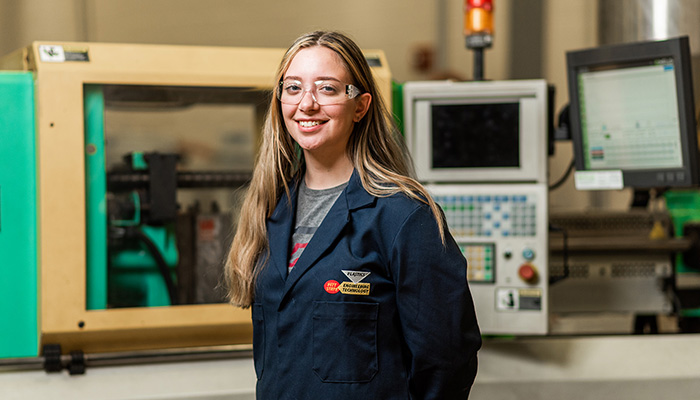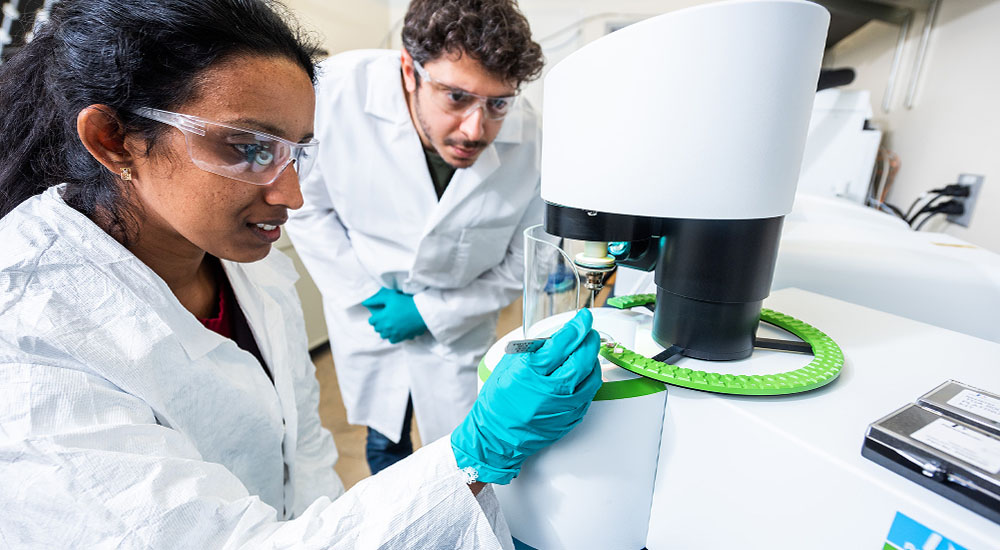 The National Institute for Materials Advancement (NIMA), located at Pittsburg State University, is a global leader in bio-based materials and energy-related research, centrally located in mid-America's agroeconomy, acting as a lighthouse for recruiting high potential students and talented researchers, focused on developing a highly sought-after technology-based workforce in the field of plastics, polymers, and electroactive materials.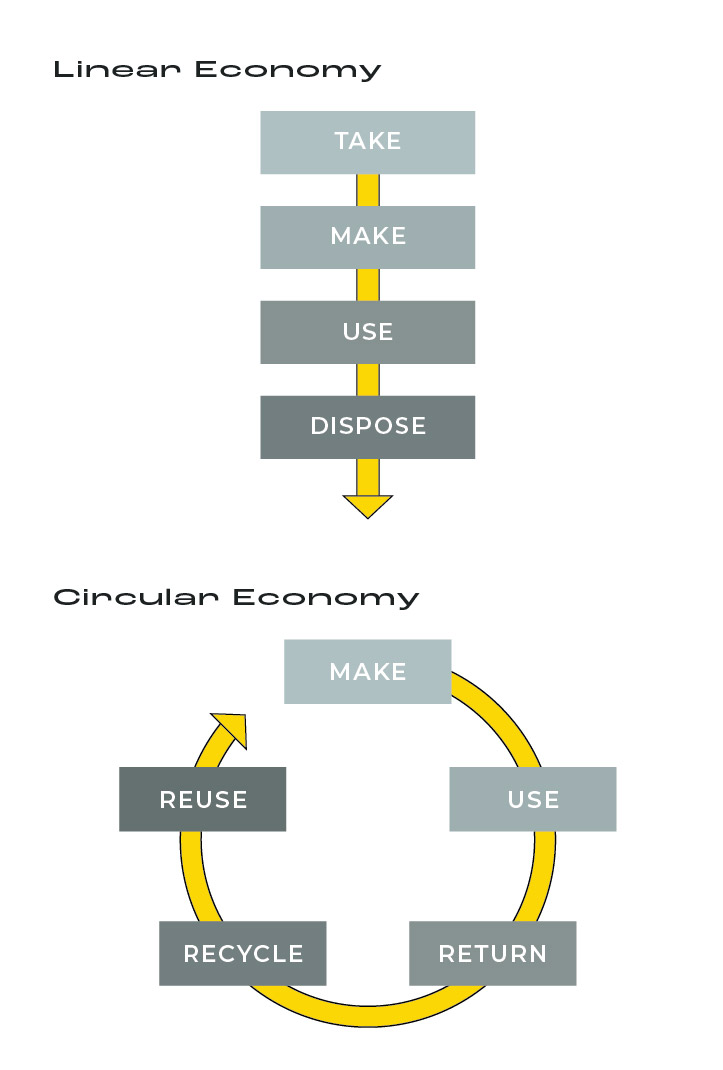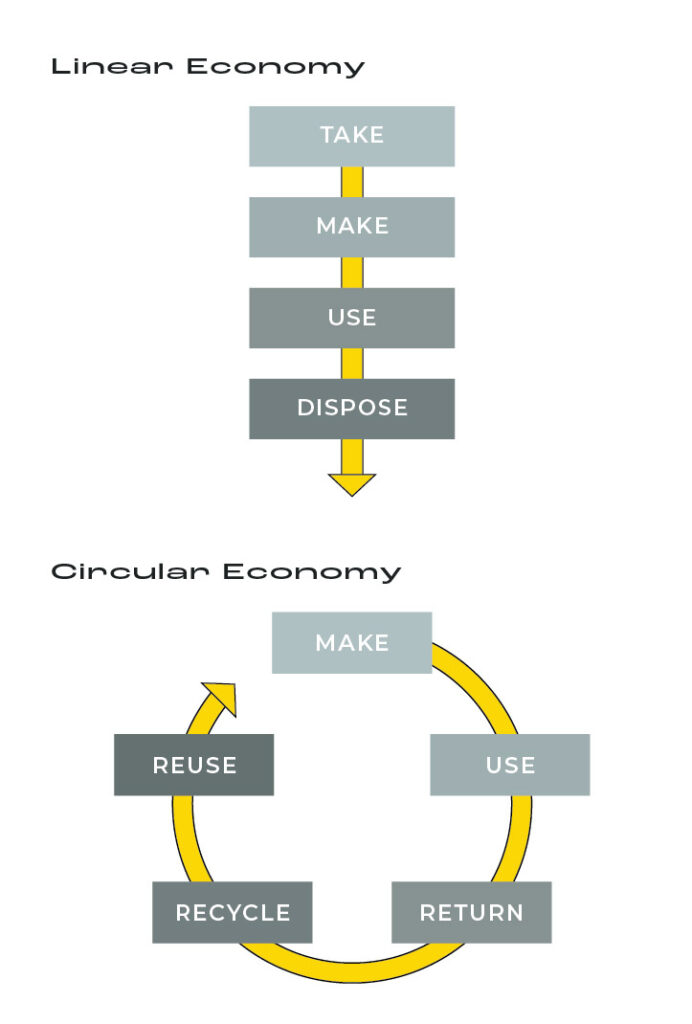 From Linear to Circular Economies
Linear economies create waste. Circular economies eliminate waste to better serving people and the environment.