Working Together To Achieve Your Goals
NIMA strives to develop partnerships and collaborations with a number of groups in Kansas, the region, and across the nation to impact renewables and the circular economy. Each of these drive the global marketplace, strengthening U.S. competitiveness and supporting economic growth in our communities.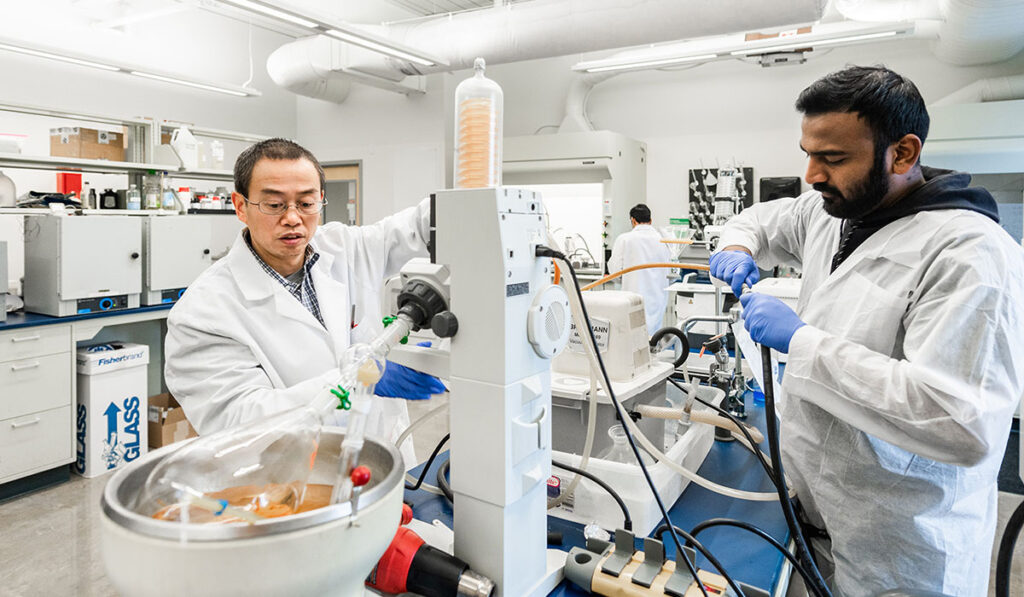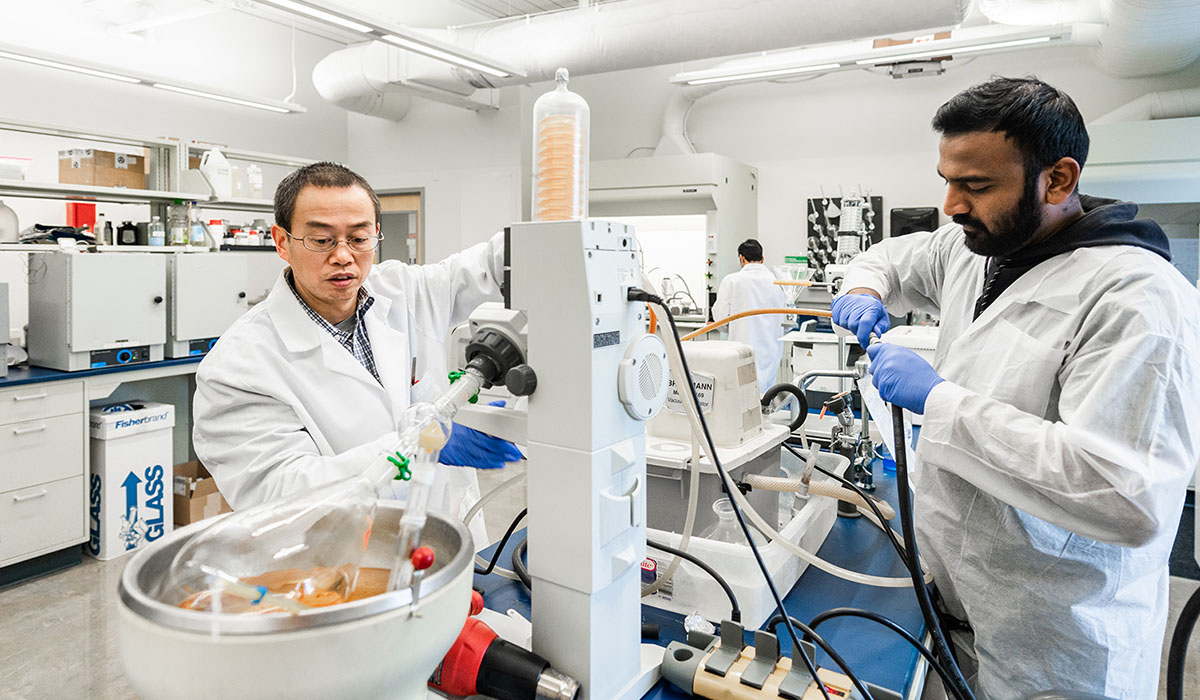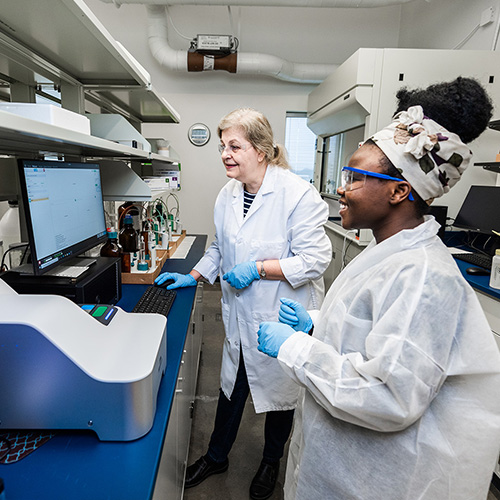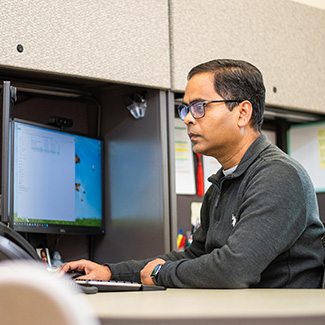 Your Confidentiality is Always Safe
NIMA breakthrough technologies and scientific innovations often involve research and outcomes that are proprietary to our partners. We ensure that this information and intellectual property is kept completely confidential in case they choose to pursue patent protection. 
Organizations We've Partnered With
NGOs

Consortiums

Government