Plastics Engineering Technology
Shape the World Around You
Plastics Engineering Technology emphasizes detailed technical knowledge as well as real-world application. Plastics is a rapidly expanding field, both as a science and an industry, and the curriculum at Pittsburg State University keeps pace with changes and anticipated industrial needs. The Plastics Engineering Technology program has a four-year curriculum which culminates in a Bachelor of Science Degree in Engineering Technology as well as a two-year associate's degree, and a graduate Master's degree.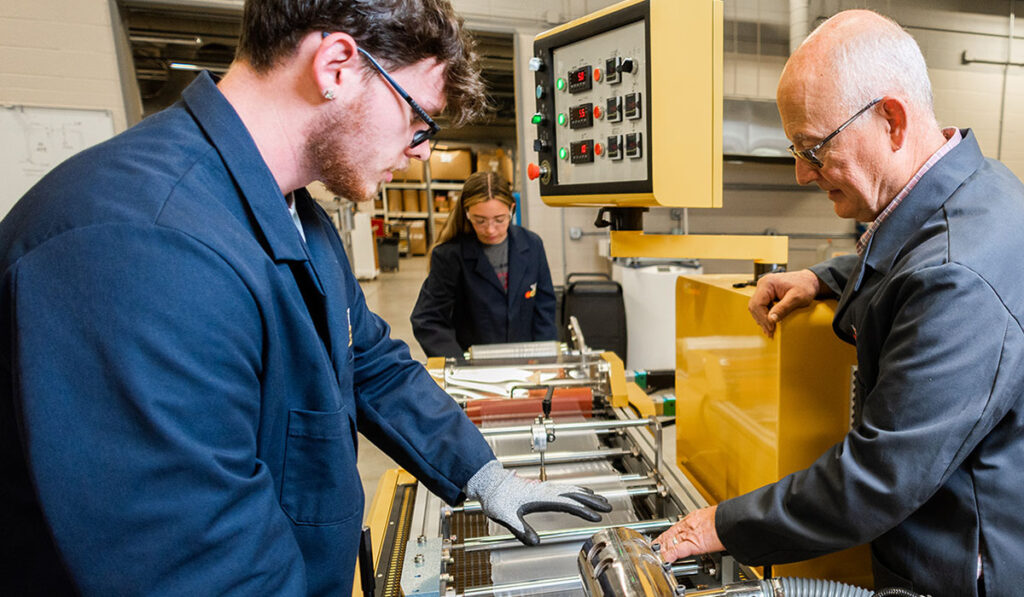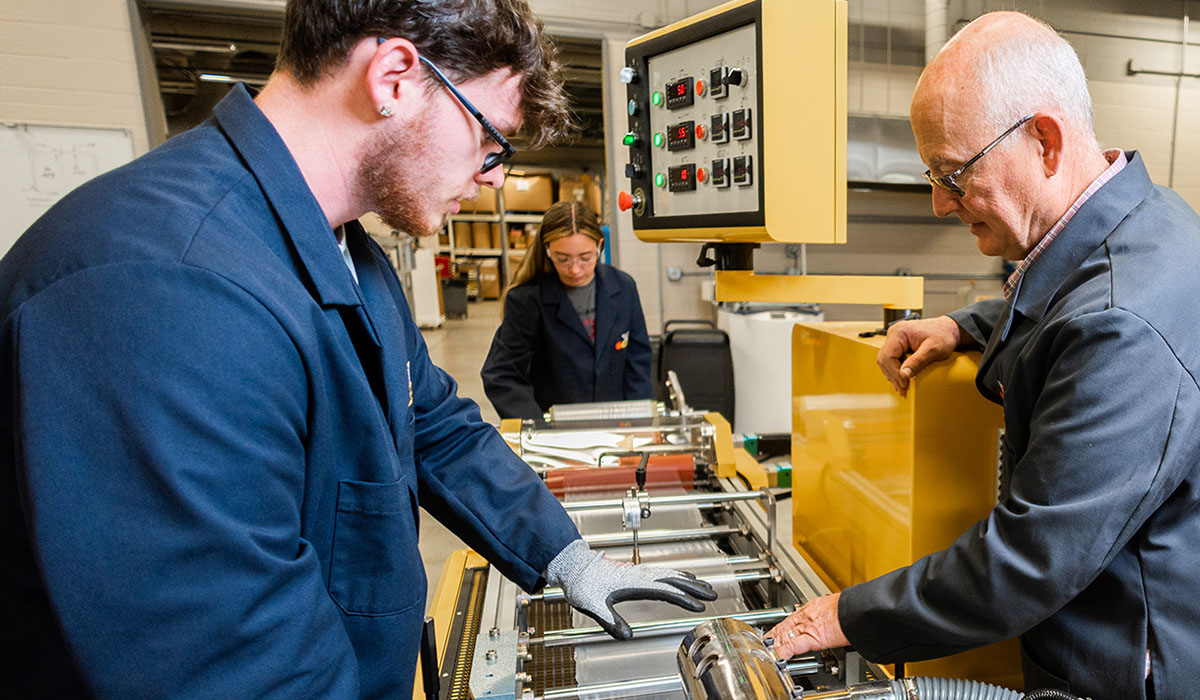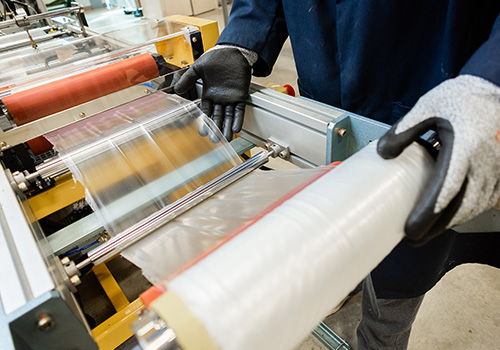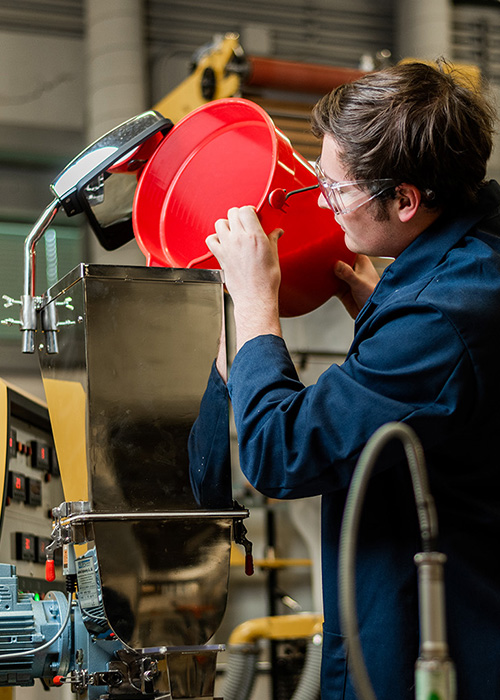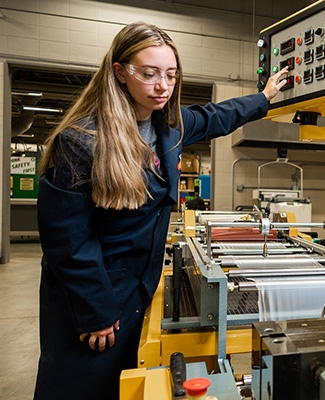 Average Salary
The estimated average starting salary range is $60,000–$65,000


Employment Job Titles
Production Manager

Project Engineer

Assistant Mechanical Specialist

Process Technician

Area Coordinator

Research and Development Engineer

Fabrication Technician

Manufacturing Engineer

Plastics Engineer

Engineering Technician

New Product Development Project Manager

Manufacturing Technician

Tool Design Engineer

Sales Representative

Design Engineer
Is Plastics Engineering Technology Your Path Forward?
Explore the degree program to learn more about the expectations, outcomes, and professional possibilities.